Established in 2014, Okihara's Studio Japan specializes in onsite corporate Japanese and English language training programs. All the instructors have master's degrees in language teaching and are all well trained. Because of our thorough teacher training and ongoing professional development sessions for teachers, we are always ready to provide the best and updated lessons. All lessons are carefully tailored to suit the client's needs. Please let us know what you need, and we will be there for you.
About Sae-sensee: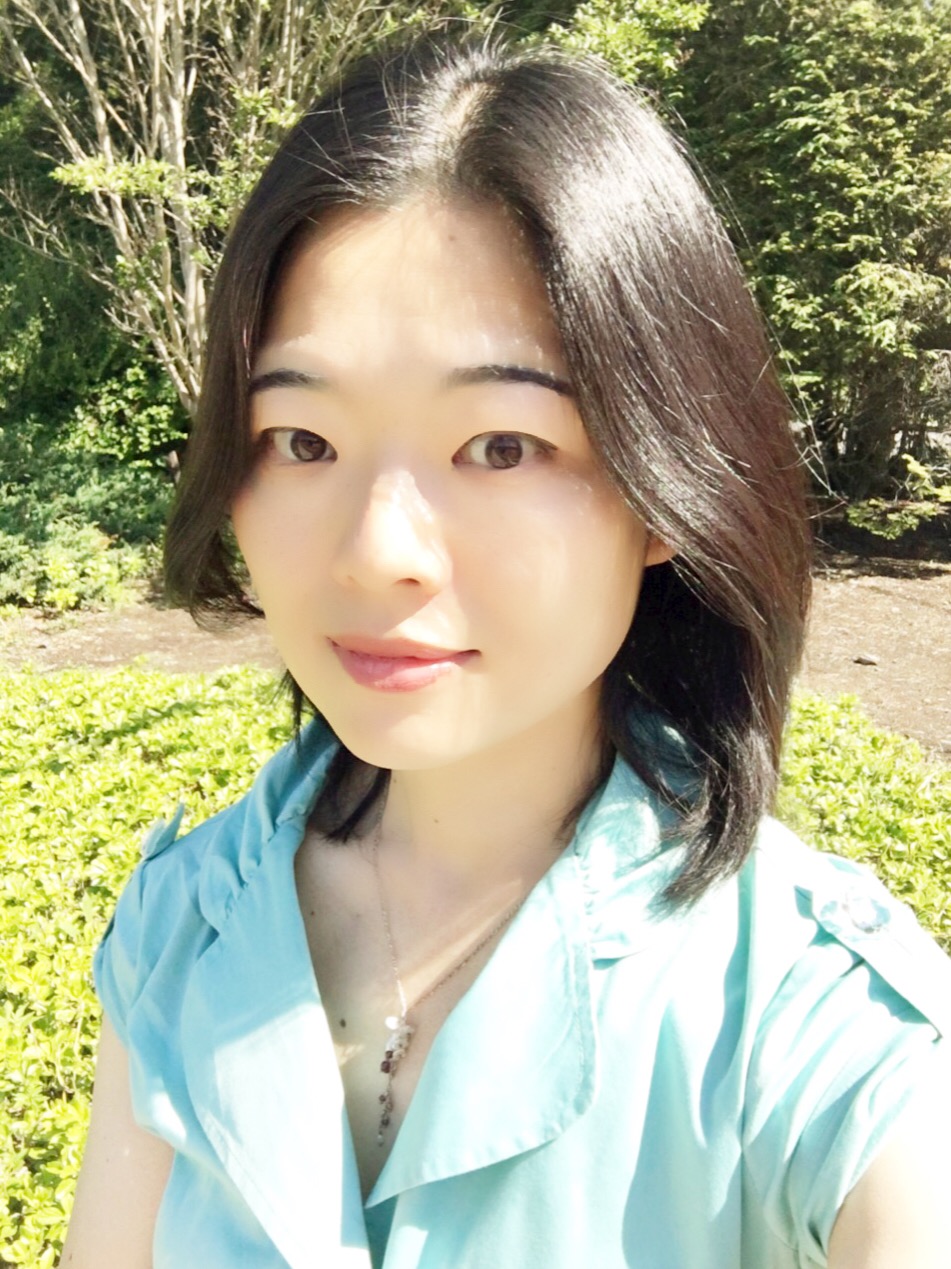 A native of Kobe, Japan, Sae Okihara, attended Kansai University in Osaka where she received a Master of Arts in Literature. Additionally, she holds two MAs from New York University, one in teaching Japanese and one in TESOL. As a teacher, she has been engaged in teaching adult learners of Japanese as a foreign language, heritage language education, and Japanese learning for disabled children. Her teaching style is interactive, intensely focused on communication, and draws from real-world situations and resources. She has worked in a wide array of schools and settings for more than 10 years, including the University of San Francisco, New York University, Language House, and Japanese Children's Society, Inc.
Sae-Sensee's corporate clients include:
Cantillon Capital Management
Oppenheimer Capital
Lazard Asset Management
Kingdon Capital Management
Marubeni America Corporation
Marubeni Itochu Steel America Corporation
Sumitomo Mitsui Banking Corporation
SMBC Capital Markets Inc
JRI America, Inc.
Other investment companies and trading companies
About Laura Jackson: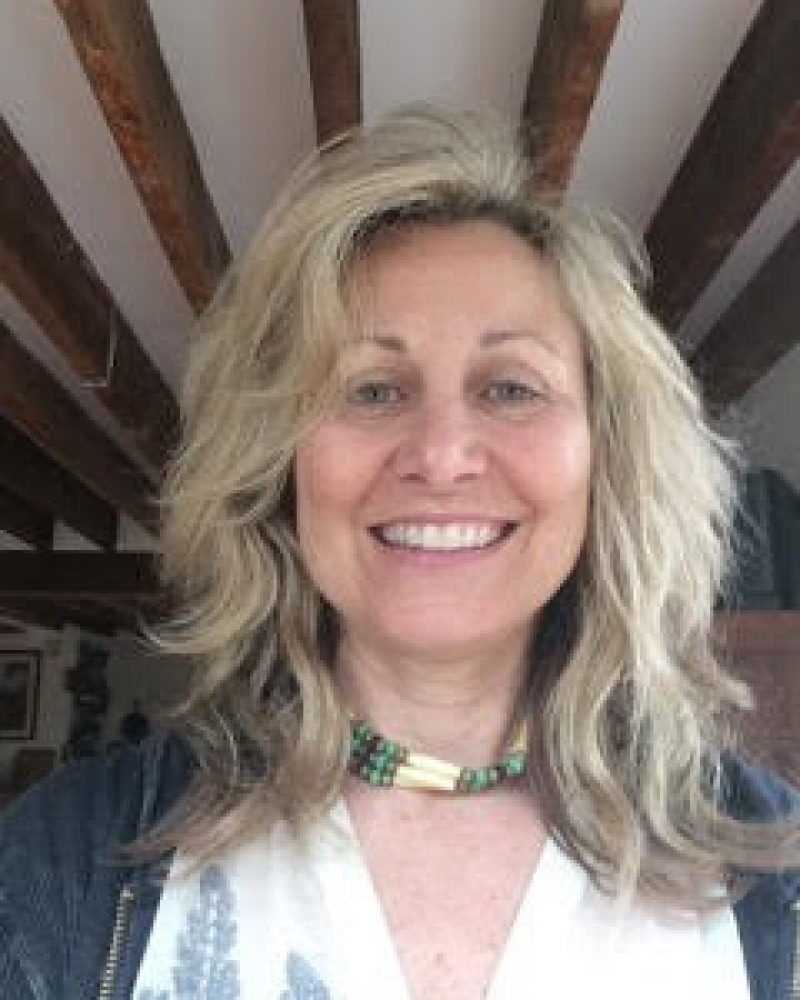 In nearly 30 years teaching English and studying Japanese in both the U.S. and Japan, Laura Jackson has worked with thousands of students, dozens of teachers and numerous techniques and methods.  Adapting to the group dynamic and individual needs of each student, she draws on a combination of modalities to structure a program that will have the greatest impact in the shortest amount of time.
Because most adult learners from Japan have been studying English since middle school, whether they are able to speak or not, the foundation has been laid.  Therefore, it is Laura's job to help students access what is already there and build on that foundation.  The goal is to keep the class dynamic, a kind of language gymnasium in which students take risks, interact with each other, laugh often, and walk away feeling energized for a great work week with instantly applicable new skills.
Laura's current and former clients include:
Marubeni America Corporation
Sumitomo Mitsui Banking Corporation
Diplomats and their families from the Japanese Mission to the United Nations
Fukutake Shoten